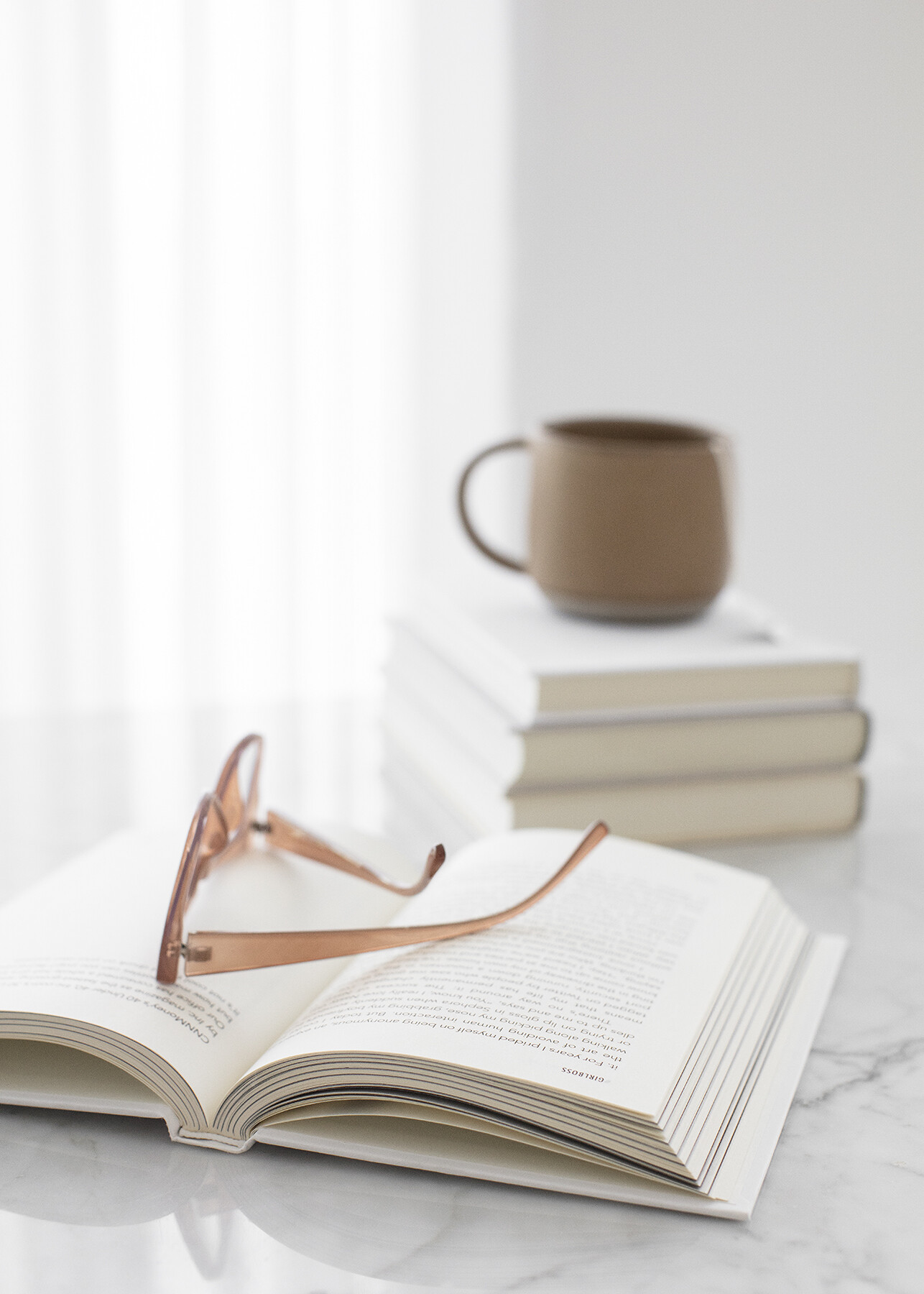 As the world is evolving and changing, so are we
As this decade is unfolding, many things have changed or are changing, yet little has remained the same.

Daily our need to check in with our values and ourselves has become the norm and not the exception.

What may historically have worked on autopilot now seems like an adventure into the unknown.

We might be questioned on "why" or "how."

There is the need to retreat from "should," "could," and "why haven't you".

We've lost space to play, create, move, and dream.

The world has become noisier, and silence has become an infrequent treat.

Our hats as women are shifting, where we may feel disjointed, detached, or maybe even feeling as if we are dancing with two left feet.

We've thought running in the hustle is better than the silence of the season.

Self -Care has become a buzzword and another shiny object to chase.
Can you relate?
What if I shared the tools to create the ability to reconnect to yourself away from the hustle, rediscover yourself through creativity, play, and movement, and realize your heart values are right here; Would you say, "YES!", deflect to, "Someday", or think " This isn't possible for me."?
Take a moment to breathe...that's right; you are probably relating to some piece of this, which activates a real response. I see you.
This is the invitation I am extending to you at this moment. Ask yourself," Who do I want to be right now?".
The world loves the noise, the chaos, and the "doing." If you could design your dream chapter of your journey, would you?
You have to opportunity right now to start this chapter by clicking the links below. Let's work together to write your next exceptional chapter.