Oct 5, 2020 01:33 PM Central
Shelby Holte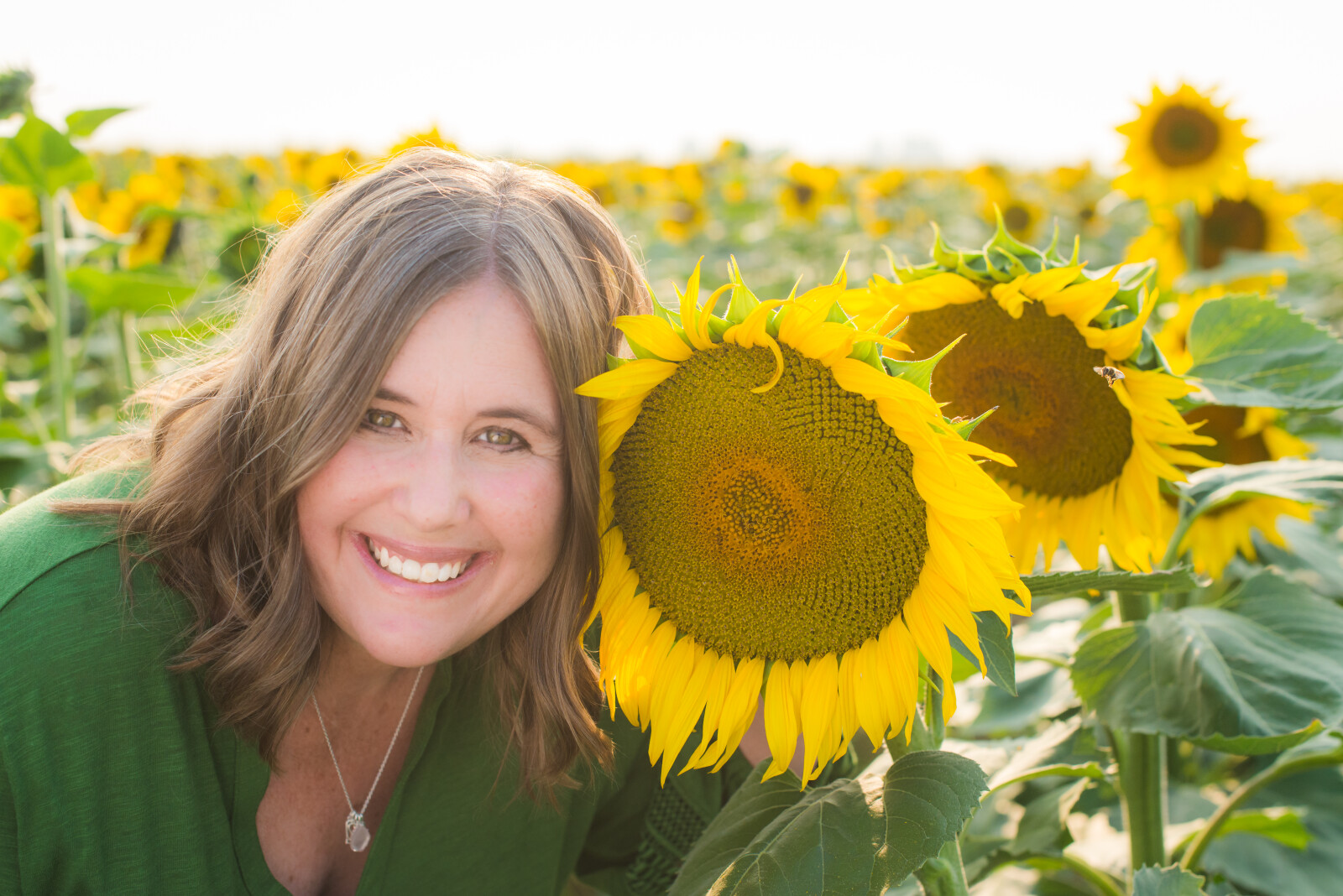 Welcome to my blog! Truth be told, I always thought my blog would be called "Shooting the $h!t with Shelby," but as I've been on the professional route, I knew it wouldn't be appropriate. As I talked with a dear friend, I recognized that my outcomes are always laced with lessons and laughter when I share with others. I had the lightbulb moment of "AH HA" and realized, I can tell the same stories to you (probably more appropriately) under this banner.
I love being a storyteller. I love showing you the world through my eyes, and in turn, I will ask to see the world through yours. I will be sharing things I am passionate about, almost all the sparkly stuff. I will share my perspective and start conversations. My goal is to create a community reminiscent of a simpler time and place. Most importantly, it's a five-minute pause to smile, reflect, and perhaps laugh a little.