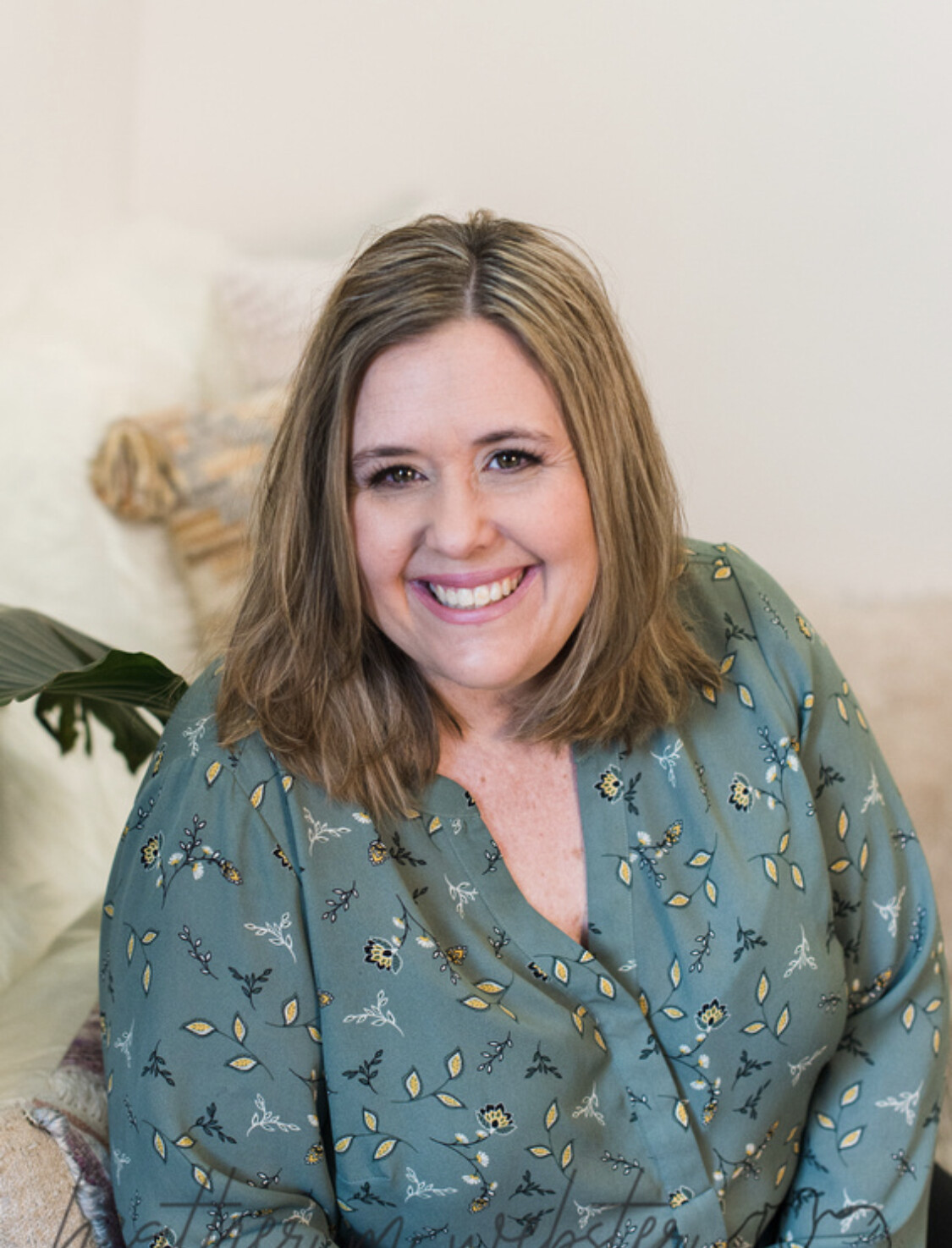 Being a part of the"other" pandemic and my road to becoming a Health Coach

My journey to becoming a Health Coach began in July 2009, long before I knew I would be a Health Coach. You see, I was part of the "other" pandemic, which was called "Swine Flu" or "H1N1". I experienced a lengthy hospitalization that required ventilation. I quickly became a "long hauler" before it was even a known term. The journey has been challenging, yet something that has led me down this beautiful career path I am on.
After years of working with an incredible medical team, I recognized my desire to thrive fully would include a wholeness approach rather than a "one and done" or "easy button" answer. This was when I started investigating holistic and lifestyle medicine methods to work in tandem with the fantastic care my team had laid out for me.
Along with finding my team, another invaluable component was doing my inner work; identifying my values, examining my beliefs, and recognizing my behaviors.
It meant looking at my time/energy management and how I functioned throughout my routine (and often stressful) days. It required me to evaluate both stress and how I lived out compassion for myself first and then others. I've taken the time to deep dive into how I view food and how it's impacted my wellness, perception of food-related buzzwords, and a long-term eating disorder. I've had to get honest about how I value the movement of my body. I've learned "self-care" isn't a buzzword but something genuinely individualized; through emotional, spiritual, mental, and physical wellness. Finally, I started to wave my creative freak flag because, amid the storms, I lost the part of myself that was creative and fun.
So while in the early years of recovery, I started the educational journey to becoming a National Board Certified Health and Wellness Coach. I love this model of wellness. It has provided me the opportunities to become an advocate for my care, allowed me to become knowledgeable about complementary therapies and modalities. Most importantly, I became confident in a team-centered approach to health and wellness while working with my medical team and other providers.
Through the many pieces of training and certification classes I've attended, I have found methods that have worked well, which is why I have chosen to specialize in Lifestyle Medicine Coaching, emphasizing Culinary, Mindfulness, Simplification, and Compassion.